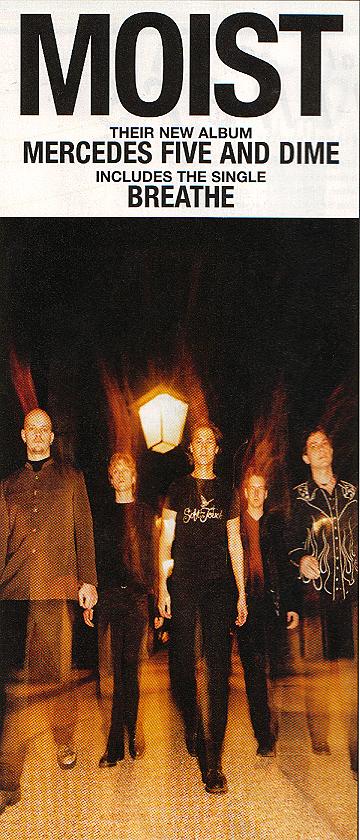 BREATHE
save me from this
wondered round the town
all the thousand things
i might miss
and you
think we'll suffer much?
think we'll close our eyes?
just to see the light
pass us by
with tomorrow coming
hope that i don't let down again
said i'm so glad to be here
doesn't mean a thing
if only i could breathe what you breathe
if only only i could see what you see
so sit
we'll take our time
watching the flowers grow
all the friends you've known
say good-bye
and you
did you suffer much?
did you close your eyes?
just to see the night
brush on by
gathered all around you
hope that we don't let you down again
said im so glad to be here
doesn't mean a thing
if only i could breathe what you breathe
if only i could see what you see
said i'm so glad to be here
doesn't mean a thing
said im so glad to be here
doesn't mean a thing
yeah im so glad to be here
doesn't mean anything
if only i could breathe what you breathe
if only i could see what you see
if only i could just believe a thing
alright, if you have any corrections to the lyrics please do tell me i have only heard the song a few times, and i love it, it's differen't especially the guitar, i guess with the marks hair comes a new style...live love learn...miss nix
HOME