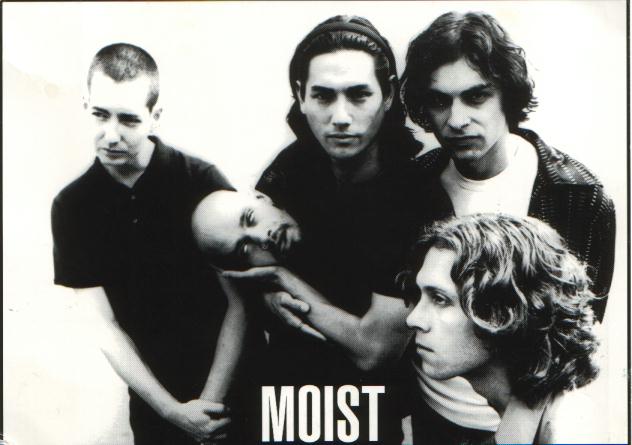 THANK YOU'S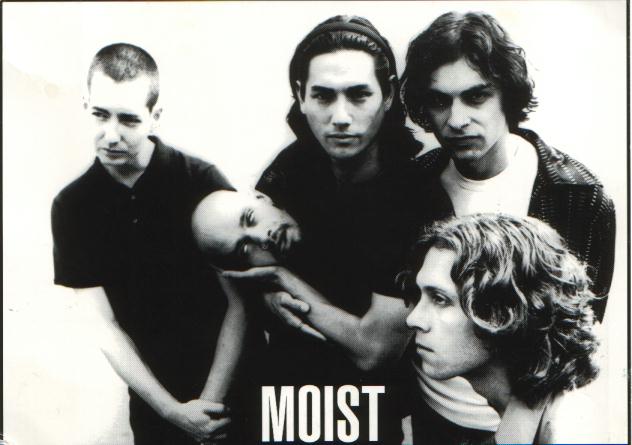 AND F*CK YOU'S
K SUPA DUPA BIG KISS GOES OUT TO EVERYONE WHO GAVE STUFF TO THIS SITE AND IS GOING TO IN THE FUTURE, SO FILL YER NAME IN HERE_________________.
bUT FOR THE PEOPLE WHO DID WHICH IS ONLY CHUCKY,PREGS AND LYNZ SO FAR WHO GAVE ME 1 PIC EACH, HUGS AND KISSES TO YA!!
AS FOR F*UCK YOU'S NO ONE HAS PISSED ME OFF...YET.
LIVE LOVE LEARN...MISS NIX
HOME